Schmidt-Nagel was founded in 1927 by Doctor Pierre Schmidt et Dora Nagel in Switzerland. For over 94 years, Schmidt-Nagel has been dedicated to development and improvement of homeopathic remedies and innovation in the areas of gemmotherapy, oligotherapy and phytotherapy. This expertise and dedication has resulted in Schmidt-Nagel becoming an undisputed leader in Swiss market.

In 2016, Schmidt-Nagel acquired a Canadian laboratory, to serve markets outside of Europe.

Schmidt-Nagel Canada is registered and licensed by Health Canada and the FDA to produce high-quality natural health remedies and offers 3 types of products and services:

Full line of Schmidt-Nagel branded products for the whole family and their pets
Magistral preparations (compounding) for healthcare professionals and their patients
Contract manufacturing for many international brands


All of our products are made with pride and dedication, right here in Canada since 1997, we are proud to offer Canadians the largest selection of products in the country.
Our portfolio of products covers many specialities:
All of our products are registered and approved by Health Canada with DIN-HM and NN and the FDA and certified organic by EcoCert

Since 1997, our dedicated team of experts - here in Canada – has developed many natural health products and remedies with superior quality and continues to innovate to better serve the needs of Canadians. We continously strive to produce superior quality products while ensuring our products remains affordable for all of our clients.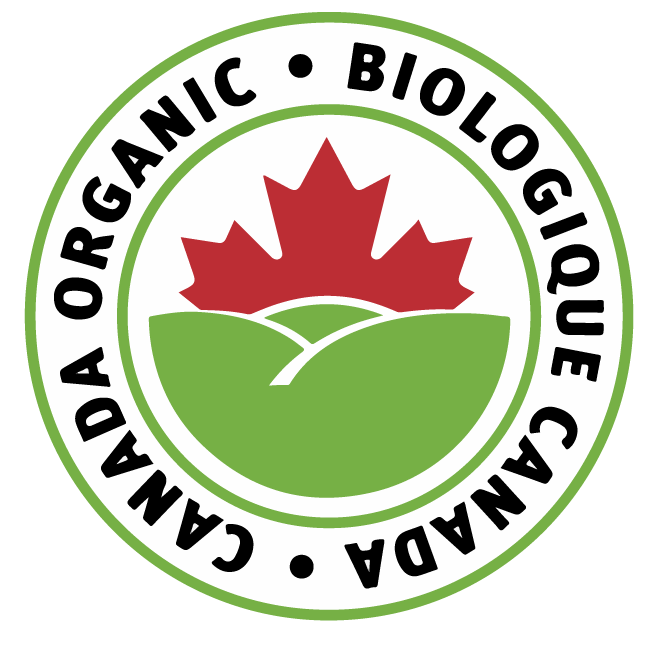 Regular price
Sale price
$24.99
Unit price
per
Regular price
Sale price
$24.99
Unit price
per
Regular price
Sale price
$14.99
Unit price
per